Telehealth Is
Change (Kai) for the Better (Zen)!
A Safe and Efficient Remote Care Platform for your Private Practice!
We have incorporated a HIPAA-compliant video conferencing system.
The Secure Video provides Screen Sharing, File Sharing, Remote desktop control, Virtual Clinic, Session Notes, Dashboard, Scheduler, Virtual Waiting Rooms, Accepts Credit Cards Online, Unlimited Sessions and allows for Up to 100 participants/group meeting or webinar.
This service is optional but highly recommended to keep you and your clients safe.
BE SURE TO WATCH THE TELEHEALTH VIDEO BELOW: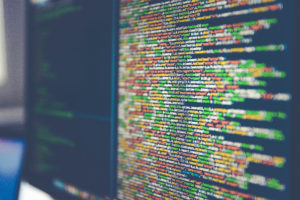 HIPAA Compliant
Encryption in motion and at rest, Signed Business Associate Agreement.
 Skype or Face Time is not HIPAA Compliant!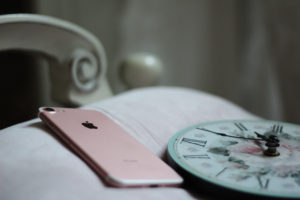 Scheduling and Automated Reminders
Secure mobile access to calendars, Automated reminders with links to Telehealth session.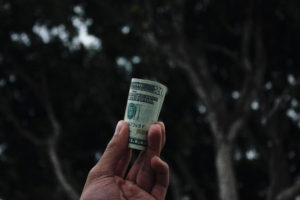 Credit Card Processing
Credit card or Pay Pal processing.