Telehealth via LuxSci
A smart way to reach your clients!
We have incorporated a HIPAA-compliant video conferencing system from LuxSci www.luxsci.com. They will provide secure HIPAA compliant communications at a discounted group rate in addition to automated scheduling, reminders and credit card services for Telehealth.
This service is optional.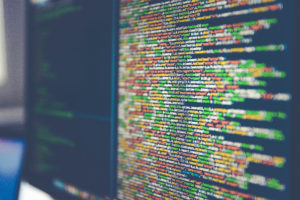 HIPAA Compliant
Encryption in motion and at rest, Signed Business Associate Agreement.
 Skype or Face Time is not HIPAA Compliant!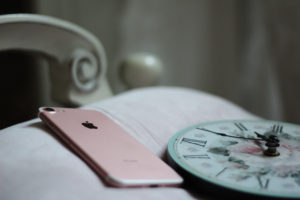 Scheduling and Automated Reminders
Secure mobile access to calendars, Automated reminders with links to Telehealth session.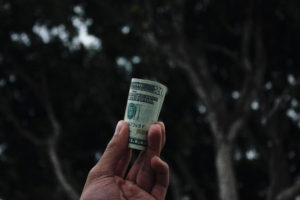 Credit Card Processing
Credit card or Pay Pal processing.